Our Exhibition stand construction customer
BUMBUM
BUMBUM GmbH is a subsidiary of Rocka nutriton and a trendy fashion, fitness and lifestyle label for ladies.
More information about our customer BUMBUM can be found on his official website: https://www.bumbum.com/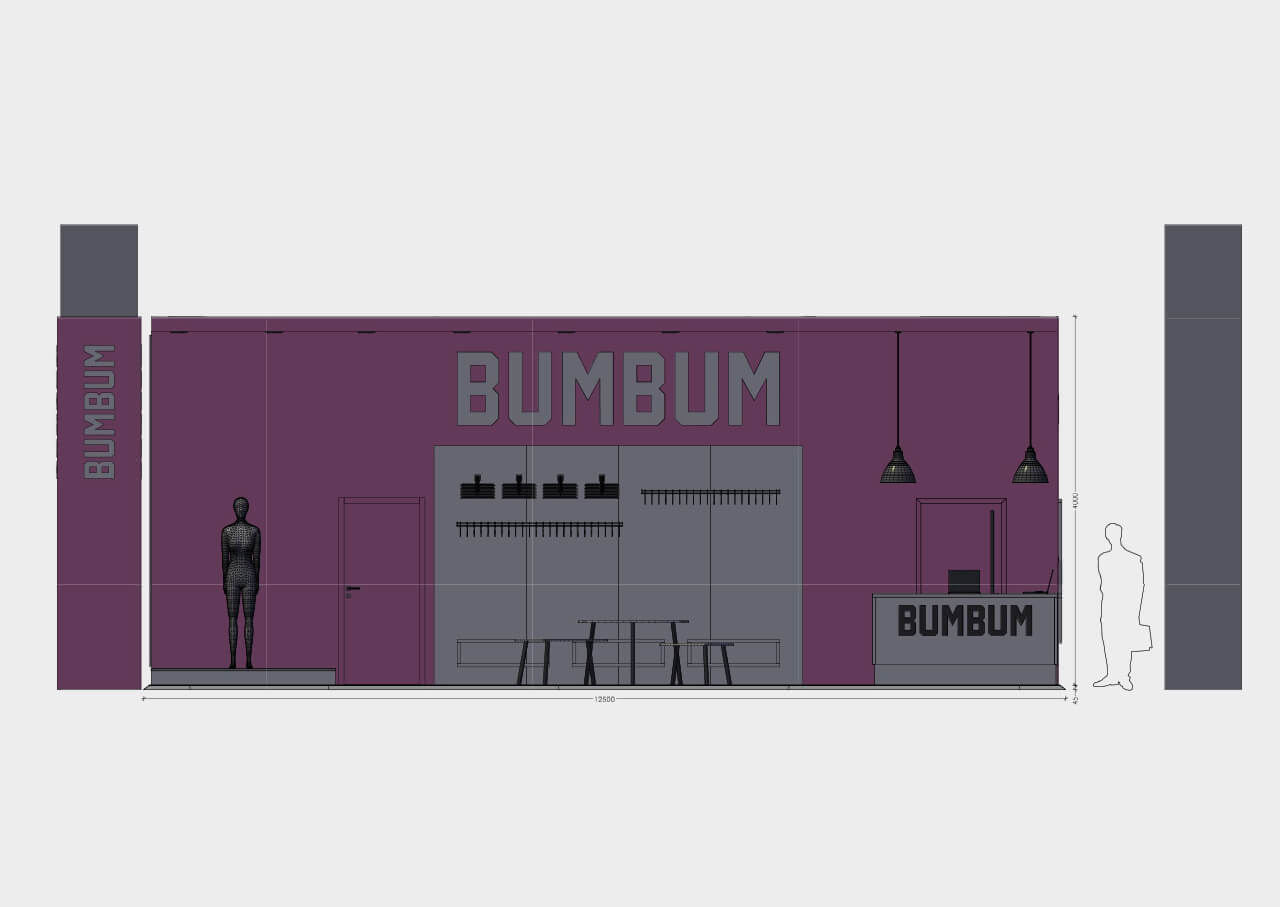 The Customer request
Requirements for the exhibition stand
The company BUMBUM wanted an individually made presentation of women's fashion.
The Form Art solution
The finished exhibition stand
The furniture and shelves have been designed to match the women's sportswear to be exhibited, so that the individual items of clothing are shown off to their best advantage. The colours should be gaudy, eye-catching, but still look high-quality. We were so successful that we were again able to work for BUMBUM in 2018.
Our Exhibition stand construction services
That's what we did
Further Exhibition stand construction references
Why Form Art Exhibition stand construction?
Because you should not leave your trade fair appearance to chance!
You want more attention, more visitors, more turnover? Then we are the right booth builder for you! With us you get:
Highest quality
Absolute reliability
Most modern manufacturing
Everything from one source
Request stand now
Fairs & exhibitions
We are your partner for many trade fairs
Exhibition grounds
We are on site for you